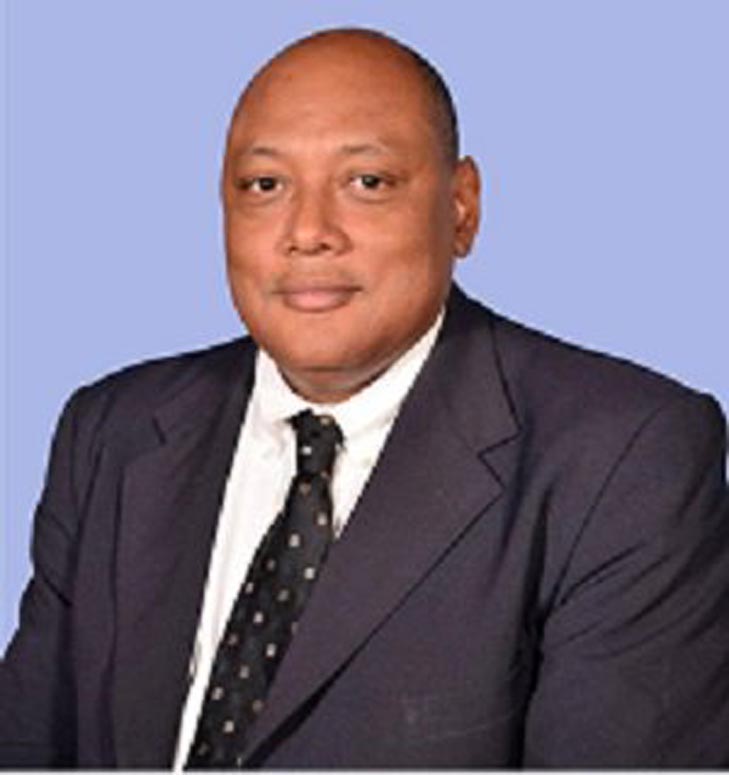 Georgetown, Guyana – (February 4, 2016) The Ministry of Natural Resources is collaborating with the Ministry of Public Health and other agencies to monitor and arrest the spread of the Zika virus here, given Guyana's proximity to Brazil, which is currently experiencing another outbreak of the virus in the northern and eastern parts of the country.
The two ministries are undertaking a massive education and awareness campaign to inform the public how to protect themselves from the virus, particularly the mining communities.
Minister of Natural Resources, Mr. Raphael Trotman convened a meeting yesterday with the Heads of those agencies and the Ministry of Public Health to draft a strategy to address this public health threat.
The Ministry, through the Guyana Geology and Mines Commission (GGMC), The Guyana Forestry Commission (GFC), the Environmental Protection Agency (EPA) and the Protected Areas Commission (PAC) will, therefore, be embarking on a three-pronged approach to support the Ministry of Public Health.
The first phase will entail the dissemination of information and brochures to remote areas throughout the Mining and Forestry districts countrywide. The Natural Resources Ministry will also be soliciting support from the Guyana Gold and Diamond Miners' Association (GGDMA), the Guyana Women Miners' Association (GWMO), and companies within the forestry and mining sectors in this endeavour. The agencies and companies operating within these sectors will also be expected to provide other tangible support as part of their corporate responsibility to the communities in which they operate.
Secondly, the Ministry will be providing logistical support and equipment via its Occupational Health and Safety mechanism, to bolster the efforts of the Ministry of Public Health to fog and apply other vector controls in remote hinterland communities. Thirdly, all buildings under the Ministry's purview, across the country, will be fogged and all receptacles cleared as a matter of priority.
The meeting was attended by Permanent Secretary in the Ministry of Natural Resources, Mr. Joslyn McKenzie; Head of the PAC, Mr. Damian Fernandes; Head of the EPA, Dr. Indarjit Ramdass; Head of the GFC, Mr. James Singh; Head of the GGMC, Mr. Newell Dennison; Ministerial Advisor, Ministry of Natural Resources, Mr. Clayton Hall and Technical Assistant, Ms. Teresa Gaime.
To date, only one case of Zika virus has been confirmed in Guyana. A patient diagnosed in January and her relatives have all been under medical supervision and continue to be closely monitored even though all her symptoms have disappeared.
Since the outbreak in Brazil, the Ministry of Public Health has stepped up monitoring at all hospitals and medical facilities for persons presenting with flu-like symptoms. The Ministry's Vector Control Unit has also been undertaking fogging and other exercises to tackle the Aedes mosquito and eliminate the spread of Zika and other tropical diseases like dengue and chikungunya in Guyana.
Minister of Natural Resources, Hon. Raphael Trotman