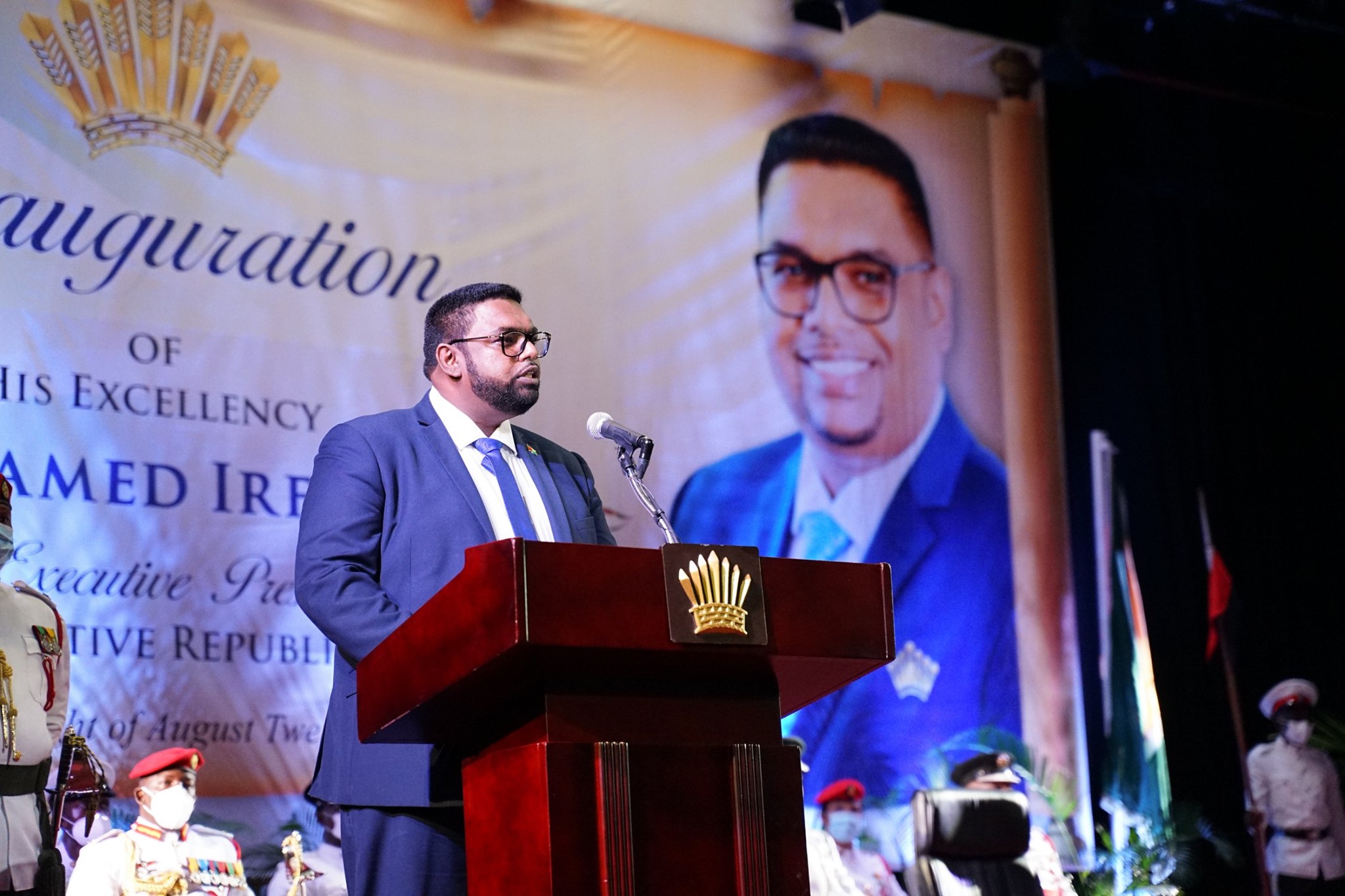 "As your President, I am unequivocally committed to governing our country and our people with affection, without discrimination and with every attention to fairness and equity."

"I have a responsibility to provide leadership and that leadership must be supported by engagement and consultation so that we can have the best possible results for our country."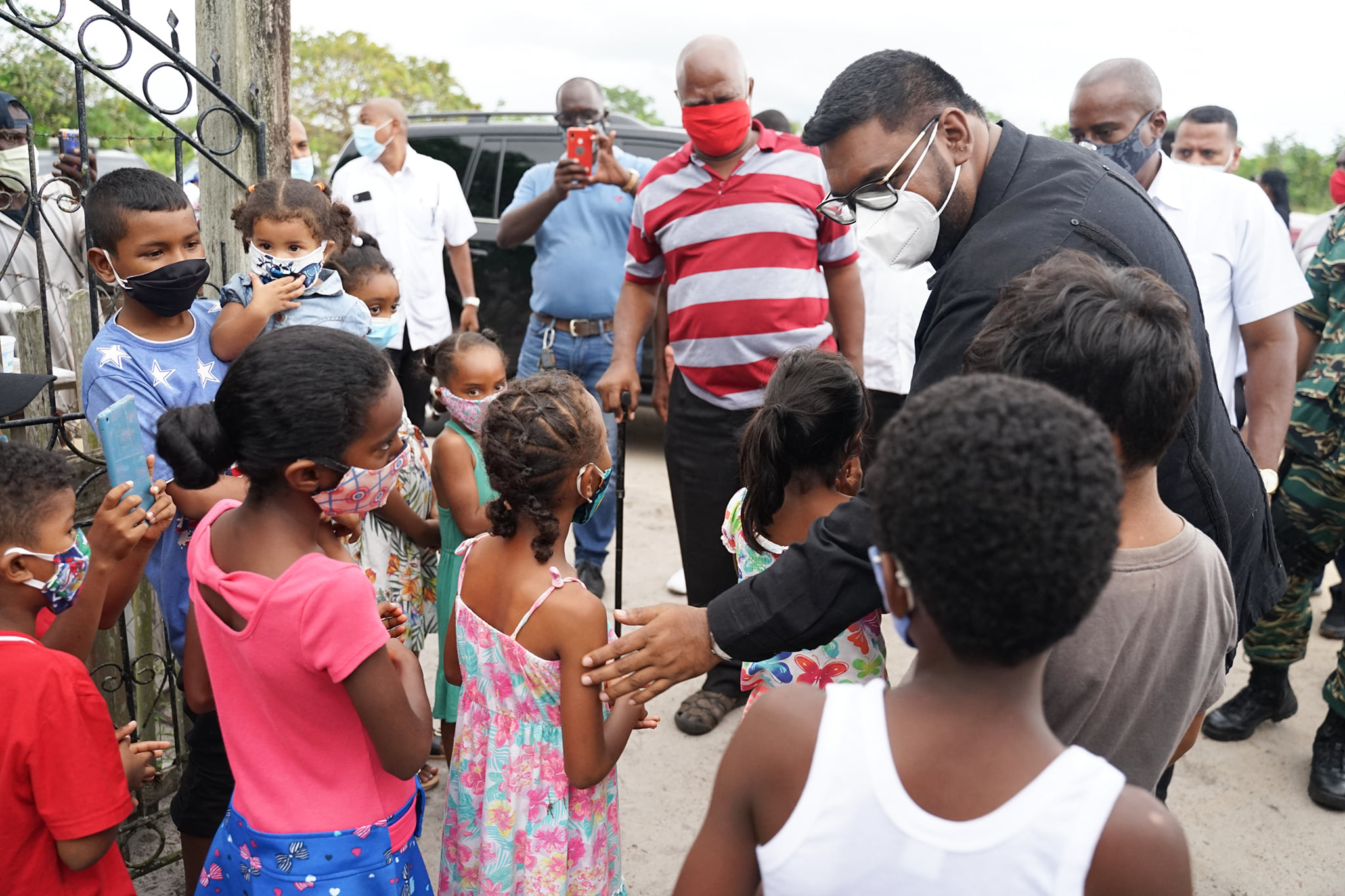 "My Government takes its obligation seriously to ensure that the benefits derived from our new-found oil and gas resources in the coming years, are equitably distributed among all of our peoples. "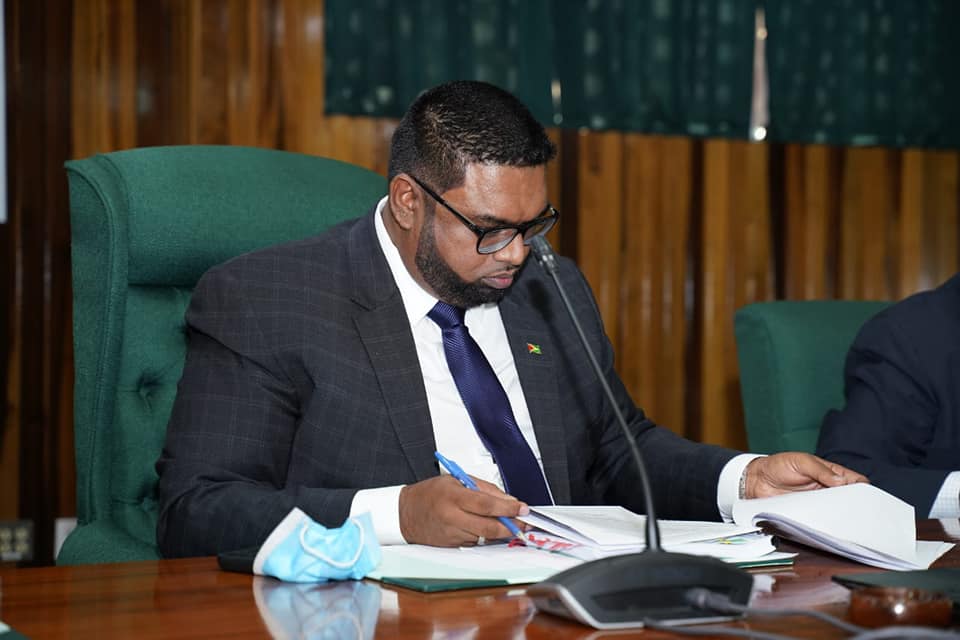 "The Government is committed to constitutional governance and ensuring that we operate in compliance with the Constitution and the rule of law."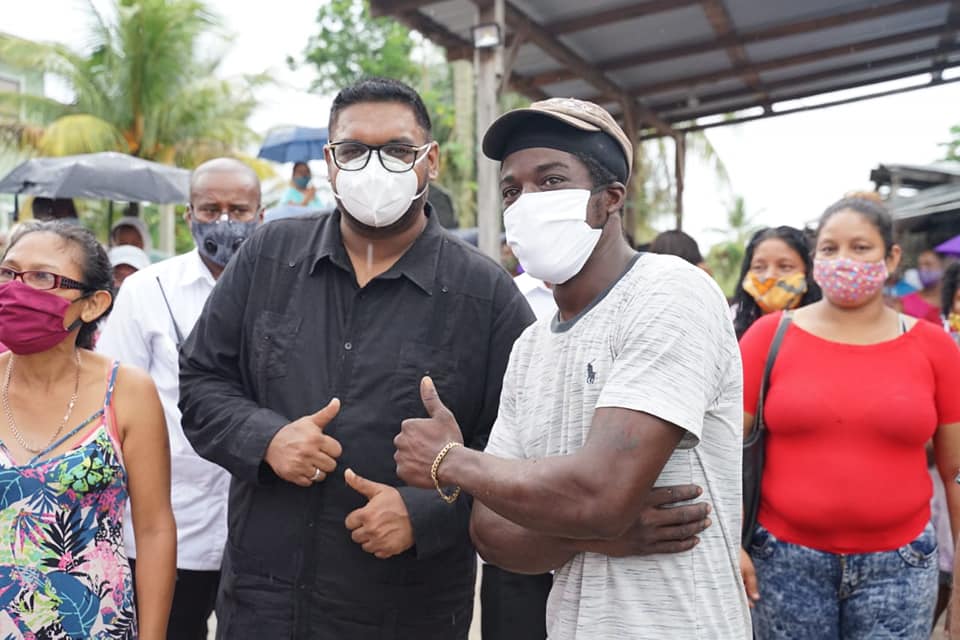 "In my service to Guyana, I will not see a nation divided by ethnicity; I will see a nation cemented in unity."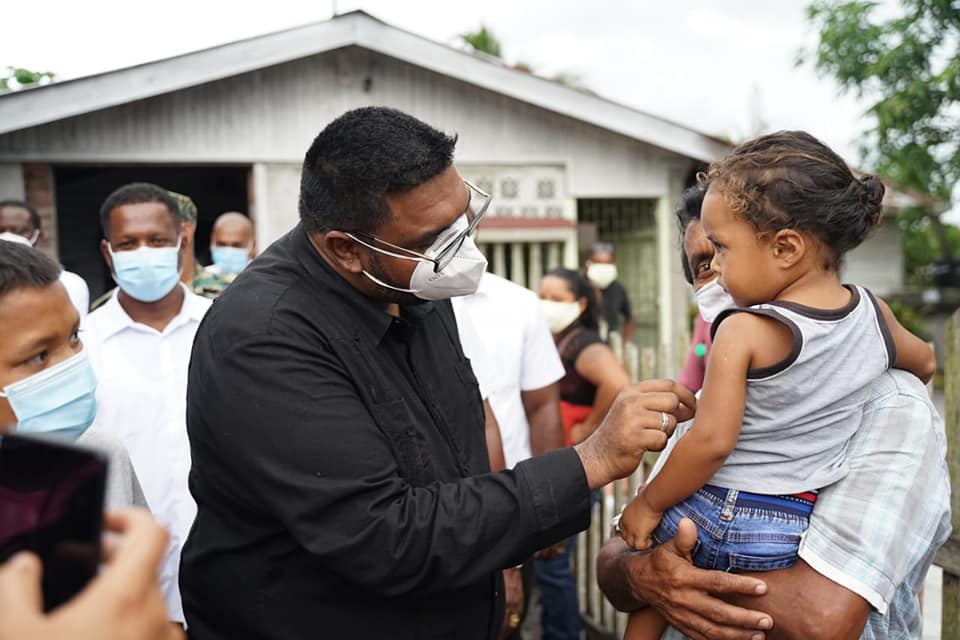 "We want to build a Guyana that is ripe with business opportunities, humming with employment expansion and growing perennially in prosperity."
Photos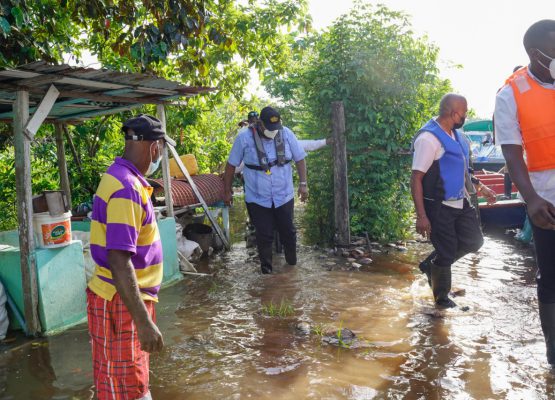 0
08 Jun, 2021
New Amsterdam, Guyana (June 8, 2021) His Excellency Dr Irfaan Ali today assured farmers o
Read More