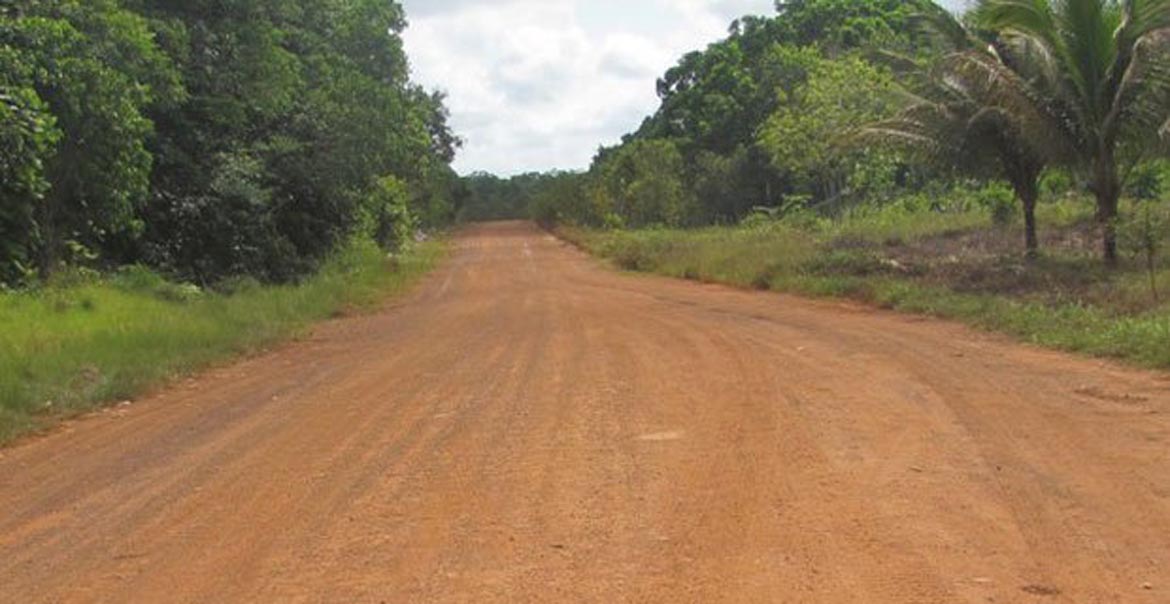 Georgetown, Guyana – (November 06, 2015) Minister of Governance, Raphael Trotman, yesterday announced that Cabinet has given its 'no objections' to a number of contracts in the area of infrastructural development. The Government is pursuing a new policy, which will see a more structured approach to public infrastructure development. This year, a total of $13B has been allocated to enhance roads and bridge networks, throughout Guyana.
A number of the contracts that received Cabinet's 'no objections' were for the rehabilitation of a bridge, and main access roads in Region Three and Four. These include: West Bank Demerara road at the sum of $18.1M; Vlissengen Road; $11.9M, Linden/Soesdyke Highway; $47.9M andthe Railway Embankment Bridge at Mon Repos; $16.4.
A total of $12.8M has been awarded to H. Nauth and Sons for the rehabilitation of community roads at Kaneville and Golden Grove/Diamond, East Bank Demerara; while $15.5M will be spent on roads at Damon Avenue, Mckenzie and Well Road in South Amelia's Ward, Linden.
Infrastructural development in the Hinterland is a significant part of the overall development agenda of this administration. Over the past weeks, several contracts were awarded for the rehabilitation and maintenance of roads in Regions Nine and 10. These include: Rockstone to Mabura to the tune of $31.3M, South Kurupukari to Lethem; $34.3M and Lethem to Katoonarib and Aishalton to Karaudarnau; $28.4M.
Improved air and water transport also forms a major part of the government's plans to develop the hinterland and riverain communities. In this regard, contracts were also awarded for the rehabilitation of Eteringbang Airstrip in the sum of $60.8, Mahdia Airstrip in the sum of $M50.7M, Bartica Stelling; $30.6M and the Leguan Stelling; $24.3M.
The new approach of developing air, road and river transport networks and drainage and irrigation infrastructure is aimed at facilitating communication, creating linkages, and boosting economic activity in all regions, across Guyana.