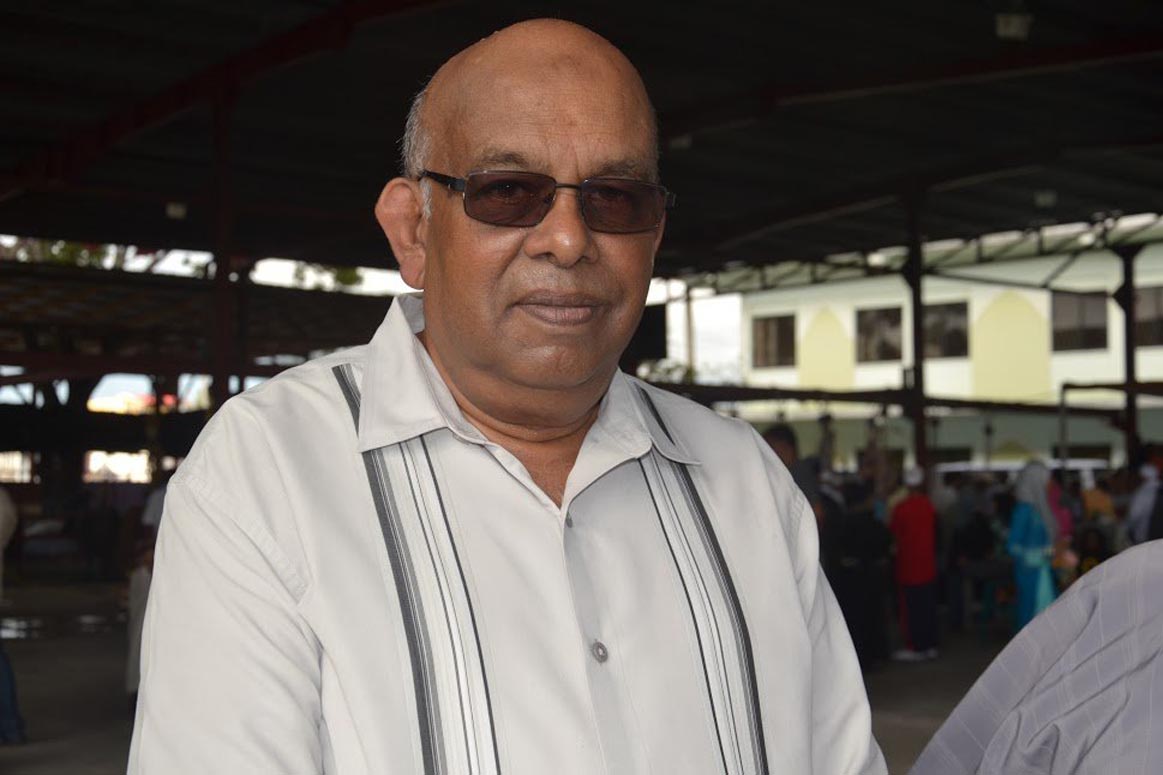 Georgetown, Guyana – (September 24, 2015) Qurbāni or Udhiyyah, as referred to in Islamic Law, was today, observed by the Muslim community, with the traditional prayers and followed by the sacrifice of animals.
The Central Islamic Organisation of Guyana (CIOG), the hub for this activity in Georgetown, was buzzing this morning as Muslim brothers and sisters gathered to sacrifice and share the meat of animals with the needy and less fortunate.
The event was opened with a brief service and prayers led by Moulana Badrudeen Khan.
Ibraheem's sacrifice
As the story is told, the practice of Qurbani can be traced back to Prophet Ibrahim, who dreamt that Allah had ordered him to sacrifice his son. Ibrahim agreed to follow God's command and perform the sacrifice in an act of faith, However, Allah intervened and told him that his sacrifice had been accepted.
From that day onward, every Eid-ul-Adha Muslims around the world slaughter an animal to commemorate Ibrahim's sacrifice and to remind themselves of self-abnegation in the way of Allah.
Muslim scholars have said that the philosophy behind 'Udhiya' is that it is a demonstration of submission to Allah, complete obedience to Allah's will or command and sacrificing everything for his pleasure.
According to them, Ibrahim demonstrated this spirit of submission and sacrifice in the best possible manner. When confronted with the challenge of love and allegiance, he chose to submit unconditionally to Allah and suppressed personal desire and love for his family and child.
Khakan Ramjohn, General Secretary of the CIOG
The Ministry of the Presidency visited commemoration activities at the Muslim Youth Organisation on Woolford Avenue today and spoke to some of the Muslim brothers and sisters, on the significance of the day on their lives.
Khakan Ramjohn, General Secretary of the CIOG explained what the holiday meant to him.
"This holiday commemorates the sacrifice of our Prophet, Ibrahim when he was commanded to sacrifice his son. Now Muslims all over the world, sacrifice the animals in recognition of the sacrifice that he was prepared to make. For, this observance is all about the intentions in your heart. It is making a sacrifice to feed the poor and the needy, not just Muslims but all those around you."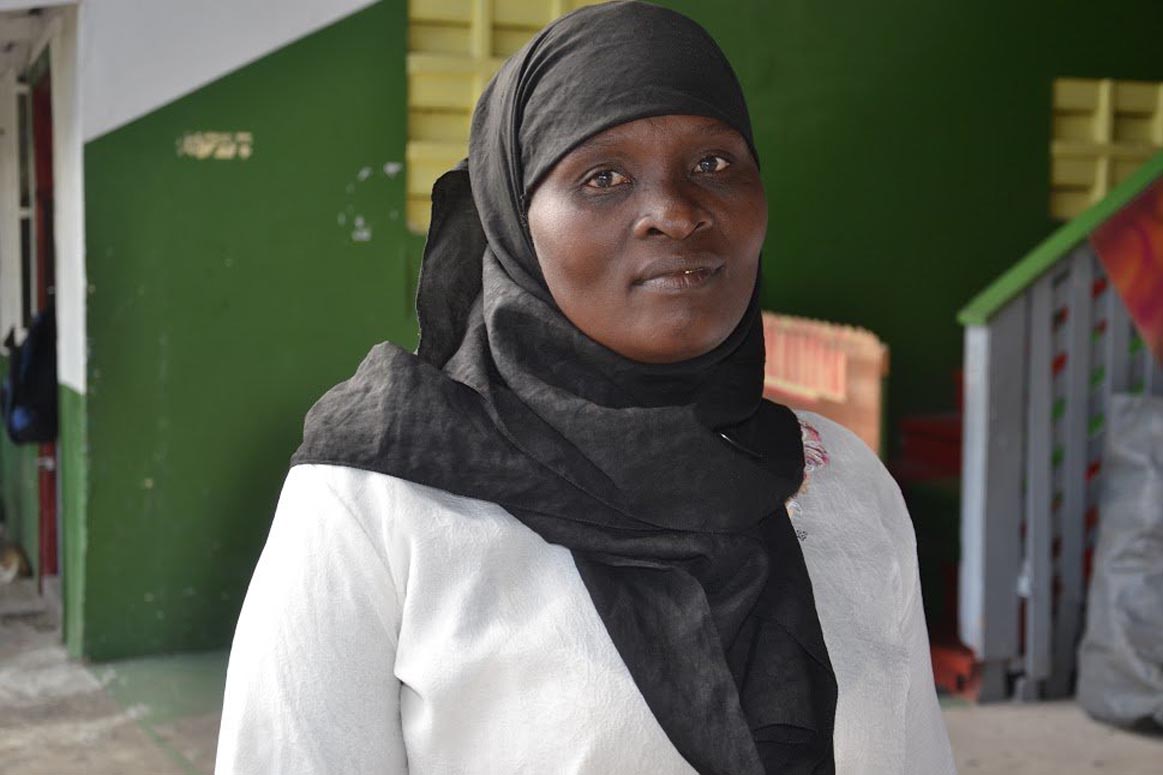 Denise Jeffrey​
In the meantime, Denise Jeffrey said "This holiday means a lot to me because of the message of sacrifice. It also gives you a chance to reach out to the needy and the unfortunate."
The Ministry of the Presidency would like to wish the entire Muslim community a Blessed Eid. May we use this holiday to put the knife of courage, resistance and love on hatred, jealousy, pride, greed, animosity, love for the world and other such maladies of the heart.