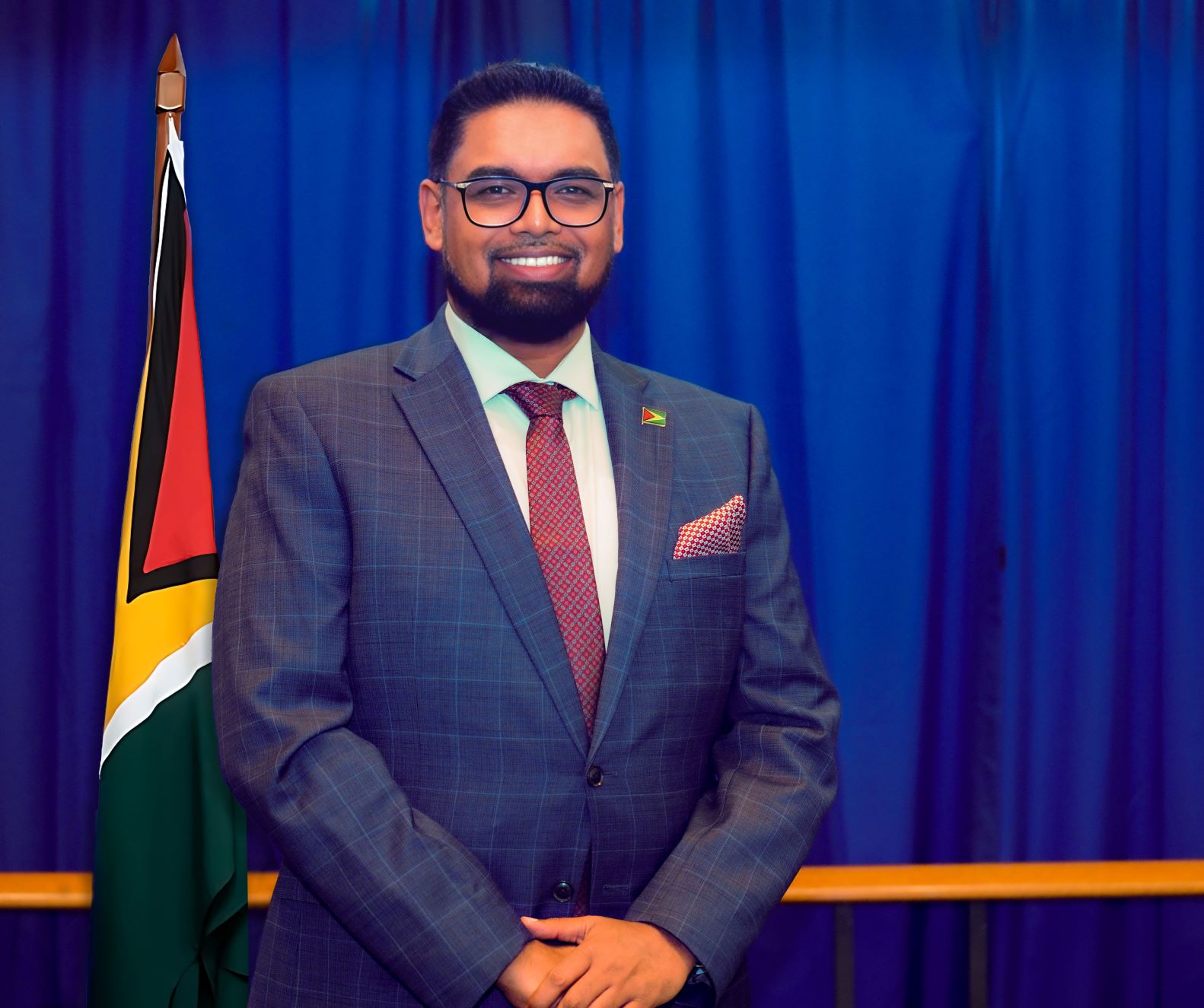 A world of infinite possibilities for women and girls
I am pleased to join the rest of the world in commemorating World Population Day 2023.
This year's theme, "Unleashing the power of gender equality: "Uplifting the voices of women and girls to unlock our world's infinite possibilities", reminds us of the continuing need to address gender inequality.
The world's population is increasing rapidly and is projected to surpass 8.5 billion by the end of this decade. As the world's population grows, it is essential that our women and girls, historically the victims of marginalisation, be afforded better opportunities for economic, political, professional and social empowerment. By investing more efforts in reducing gender gaps and empowering women and girls, we can lay the foundation for more inclusive and prosperous societies while reversing the historical injustices meted out to women and girls.
Gender disparities pose obstacles to women and girls realising their full potential. This is why my government is making a concerted effort to reduce gender inequality in education, employment, health, political representation and decision-making.
Guyana subscribes to equal opportunities for women and girls. We believe that by dismantling obstacles which stand in the way of female empowerment, we can unleash their full potential, thereby contributing to the well-being of society.
Education remains a lynchpin of reducing inequalities. For this reason, we have launched initiatives such as the Guyana Online Academy of Learning (GOAL), have become such a potent tool in providing women with the knowledge and skills, backed by certification, that can allow them to grasp the increasing opportunities generated by our national transformative national agenda.
Guyana also is working assiduously to improve health care, including maternal and reproductive healthcare. We have declared a policy of zero tolerance against domestic violence. As we know, women are the principal victims of these crimes.
The Government of Guyana is also empowering women economically. We have an initiative to encourage women and youth in agriculture, thus opening income opportunities for our women. Also, we are catalysing female entrepreneurship to boost female participation in business.
On this World Population Day 2023, Guyana pledges its continued support for efforts to unleash the power of gender equality. Guyana is committed to creating a society where women and girls can aspire to realise their potential, fulfill their dreams and contribute their unique talents to shape a better world for future generations.
Happy World Population Day 2023!