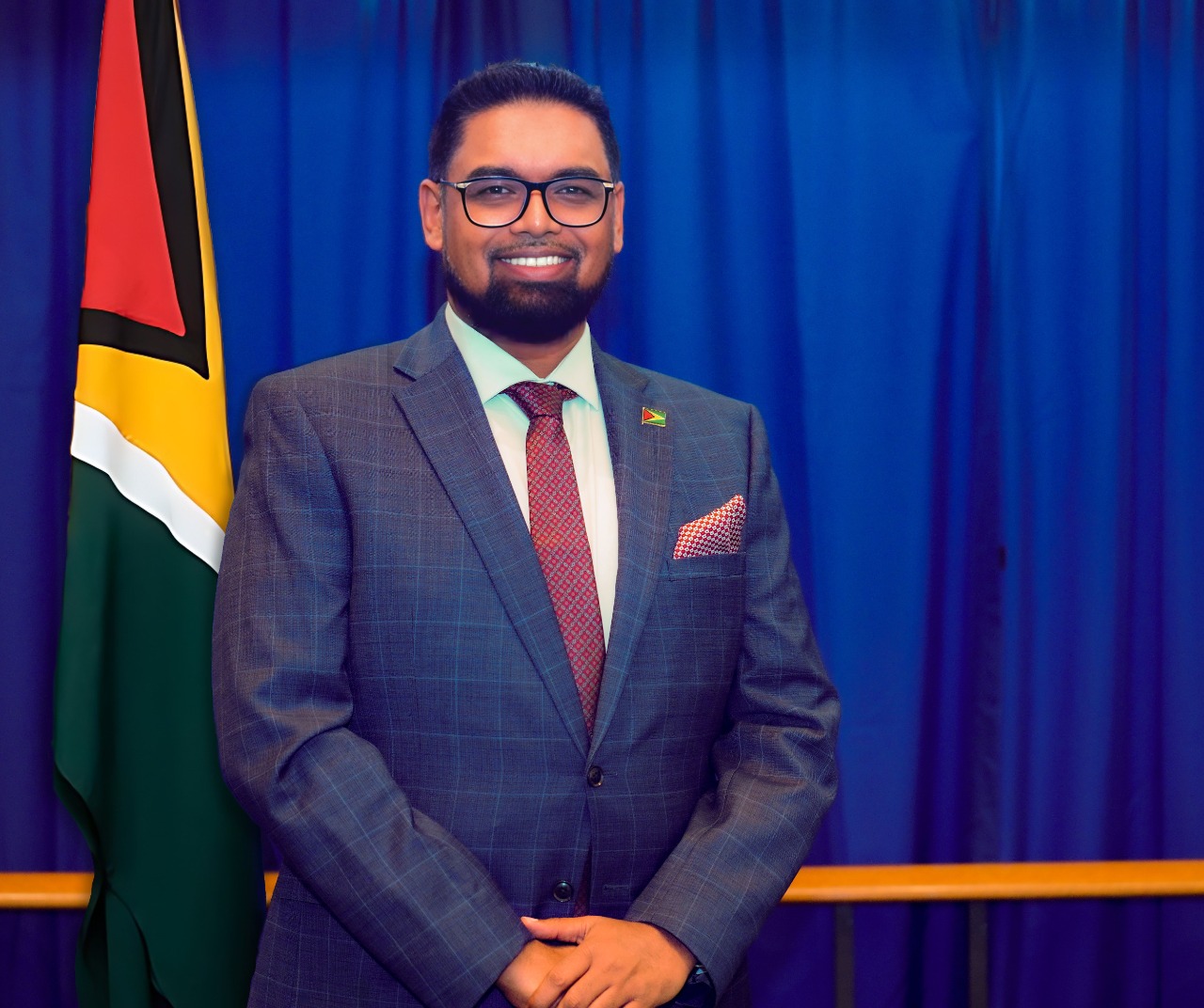 Today in The Hague, the International Court of Justice handed down its ruling in the case between Guyana and Venezuela on Venezuela's Objection to the Court's Jurisdiction. The Court rejected Venezuela's objection and upheld its jurisdiction to decide the case by a vote of 14 to 1.
This means the Court will now proceed to decide the dispute between the two States on the merits, and ultimately issue a final and binding determination on the validity of the 1899 Arbitral Award that fixed the land boundary between Venezuela and then-British Guiana. Venezuela and the United Kingdom recognised the validity of that Arbitral Award and the resulting international boundary for more than 60 years. Upon its independence in 1966, Guyana also recognised the Award and the boundary, but Venezuela had changed its position and begun claiming more than two-thirds of Guyana's territory west of the Essequibo River.
This is the second time the International Court has rejected jurisdictional objections raised by Venezuela. In December 2020, the Court overruled Venezuela's objections by a vote of 12-4. In June 2022, Venezuela raised a new objection. Oral hearings were held in November 2022, during which both parties appeared and presented their arguments before the Court. Today's ruling disposes of that objection, and will require Venezuela to submit its written pleadings on the merits of the case – that is, on the validity of the Arbitral Award and the international boundary that it established.
Guyana remains confident that its longstanding international boundary with Venezuela will be confirmed by the Court.
Guyana has always been fully committed to the peaceful resolution of the dispute with its neighbour and sister Republic in accordance with international law. That is why, after attempting unsuccessfully to achieve a diplomatic settlement through talks mediated by the United Nations Secretary-General over more than two decades, Guyana brought the matter to the International Court of Justice for a final and binding determination. All Member States of the United Nations, including Guyana and Venezuela, are obligated under the United Nations Charter to comply with the Court's binding judgments.
I thank you and I take this opportunity to also thank our legal team, our agent, all the stakeholders, every Guyanese for the continued commitment and outstanding work as we proceed with this matter in the International Court of Justice.