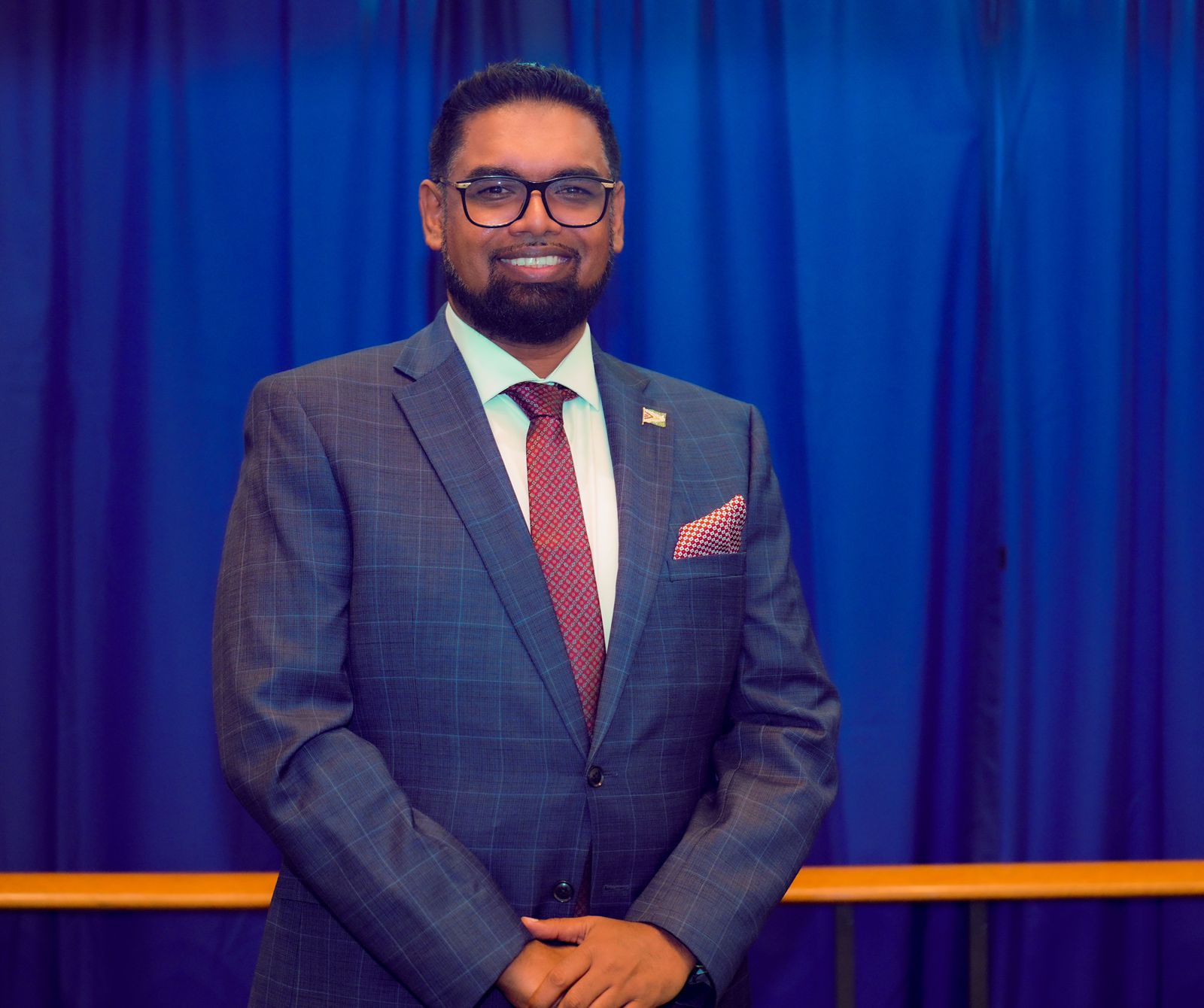 Women will be integral to Guyana's digital development
The Co-operative Republic of Guyana is pleased to join with the international community in observing International Women's Day 2023, under the theme, 'DigitALL: Innovation and technology for gender equality'.
Guyana shares and supports the aspirations of the international community in reducing gender inequality within the digital sector. We are confident that by highlighting the existing gaps between males and females within the technology sector that greater efforts will be made to devise policies and programmes that would encourage more participation from women in the digital sector.
Guyana's Low Carbon Development Strategy (LCDS) assigns priority to digital development and to narrowing gender gaps. The original 'LCDS' accelerated the country's digital transformation, including investments in information communications technology (ICT) infrastructure. It also stimulated inclusive employment utilising ICT technologies. With telecommunications liberalisation, the acceleration of the country's digital transformation is expected to increase, including in the areas of e-governance and access and connectivity. These will all contribute towards the goal of establishing a strong knowledge-based sector within our economy.
Our women can be assured that they will be an integral part of this emerging sector. We will be mainstreaming science, technology, engineering, and mathematics (STEM) education within our secondary schools and tertiary educational institutions and, in so doing, encourage greater female participation particularly in the technology and engineering streams. The Guyana Online Academy of Learning (GOAL) has unlocked greater opportunities, including for women, to improve their knowledge and skills – prerequisites for enhancing female participation in the digital sector. I am confident that the initiatives we are taking will ensure a prominent role for women in our digital sectors.
On this International Women's Day, on behalf of the Government of Guyana, I wish to extend best wishes to all the women of Guyana and in the diaspora. I applaud their contribution to national development. I assure them that the ongoing local efforts to reduce gender and digital gaps will continue in the near and foreseeable future.
Happy International Women's Day 2023!