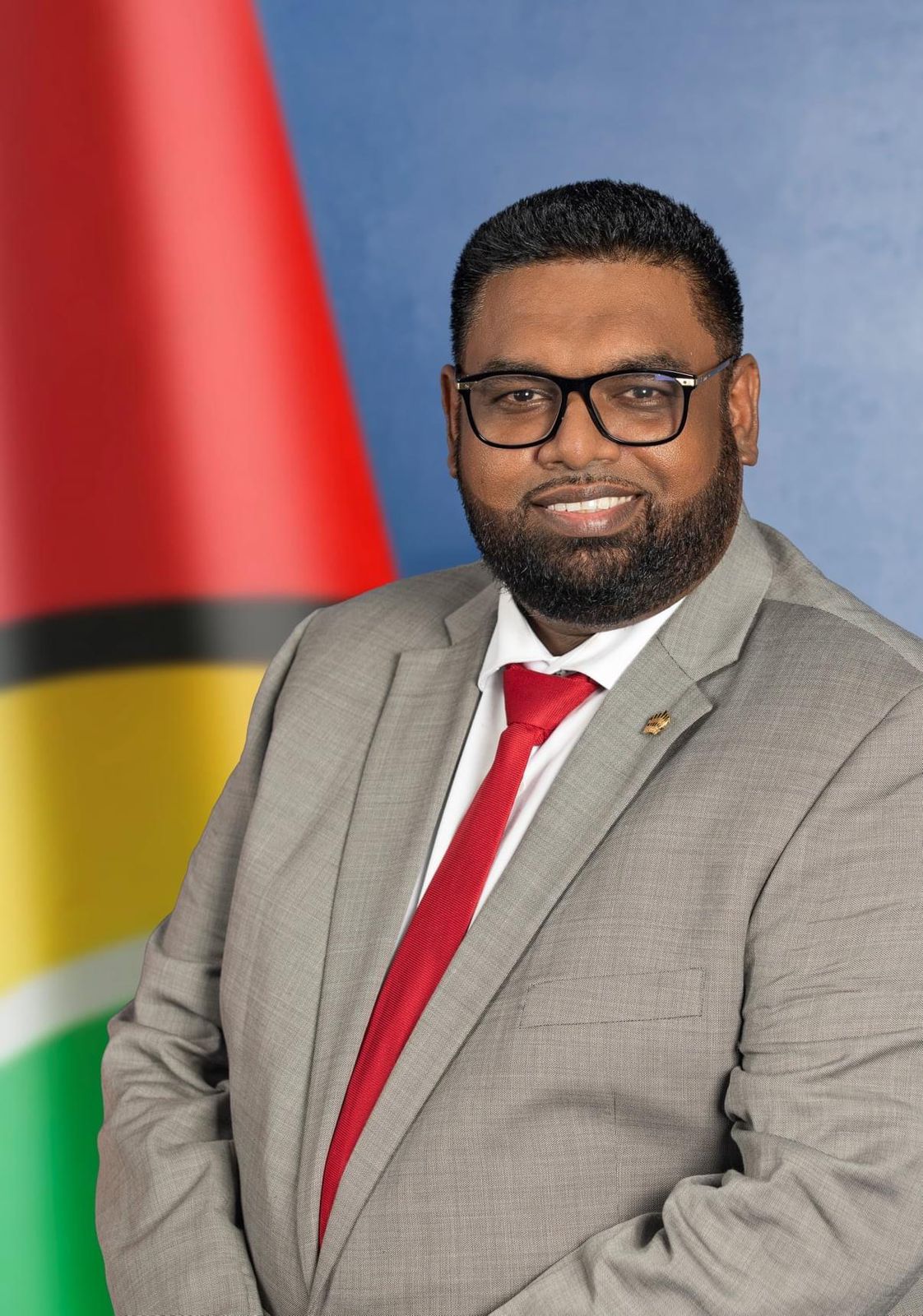 Today, the Cooperative Republic of Guyana is pleased to join with the United Nations Food and Agriculture Organization (FAO) and the rest of the international community in observing World Food Day.
World Food Day 2021 is being observed under the theme: Our actions are our future – Better production, better nutrition, a better environment and a better life.
World Food Day 2021 finds the world still facing formidable challenges posed by the coronavirus pandemic, the ongoing effects of climate change and violent conflicts, which are consigning millions to food deprivation. Supply-chain problems have also erupted and are impairing food production and distribution.
Locally, the floods of May-June 2021 inflicted severe losses and destruction to the country's food supply system. This has contributed to upward pressures on food prices and has affected production. But we are confident that, with the support of the government, the agricultural sector will rebound stronger and better.
World Food Day thus demands action across sectors to ensure increased food production, better nutrition and the protection of the environment.
Guyana intends to become a major food producer and supplier. It aims to contribute to enhancing local, regional and international food security. In this regard, my government's actions are focused, inter alia, on:• Expanding and diversifying food production and food security, including via investments in large-scale cultivation, • Enhancing agricultural-support infrastructures, such as drainage and irrigation and farm-to-market roads;• Increasing Research and Development and innovation in agriculture; • Modernizing the agricultural sector through increased use of technology and improved farm practices; and• Intensifying value-added through agro-processing, and at the same time reducing food waste by investments in food processing, refrigeration, storage and warehousing; and• Improving the nutrition of our people.
Let us, therefore, all commit, on this World Food Day, to ensure that we engage in better production practices, eat healthier and more nutritious food, and enjoy a better quality of life.