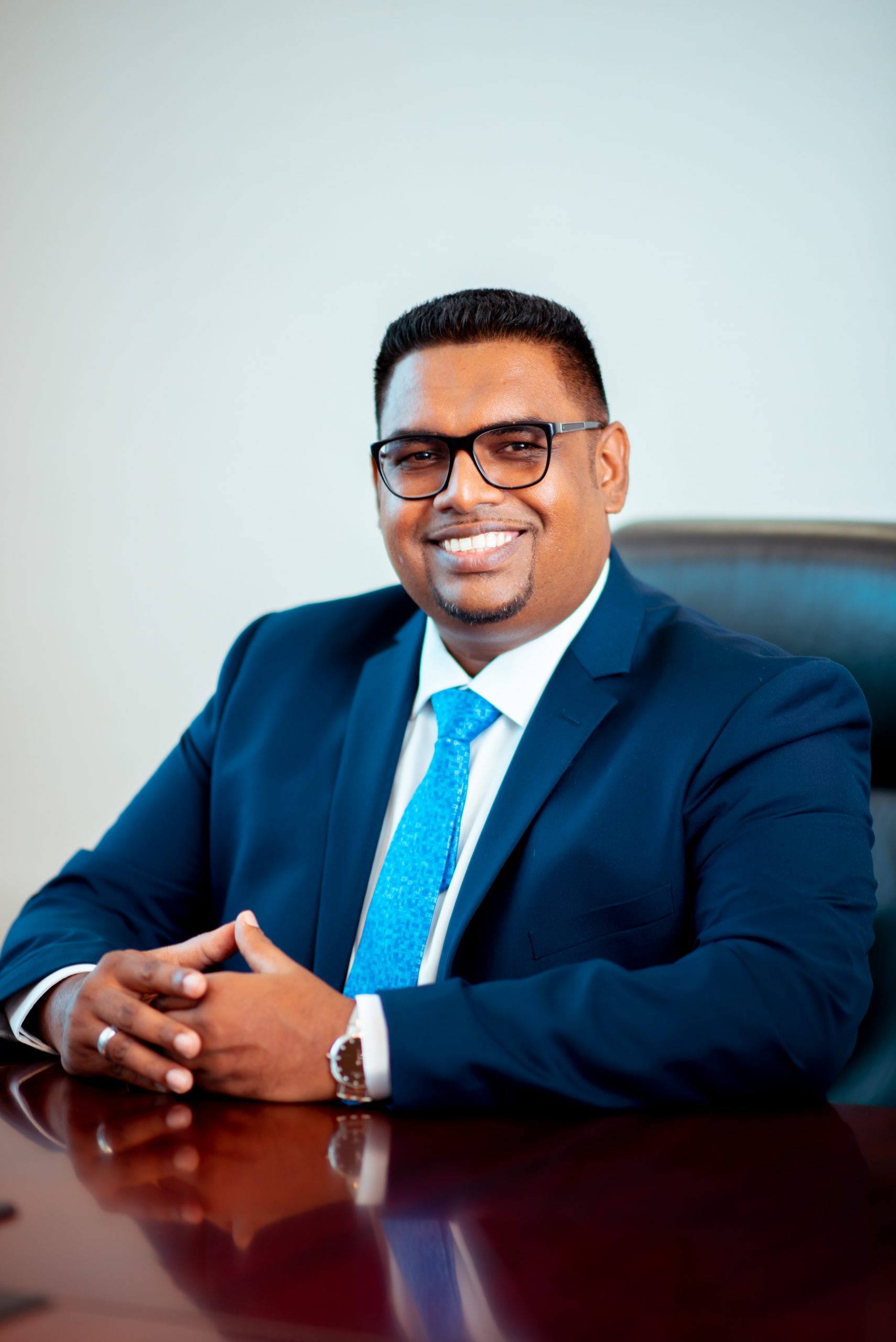 His Excellency Dr Irfaan Ali says that Guyana needs to move forward collectively and he aims to tap into the experience, knowledge and knowhow of the former Heads of State.
To this end, President Ali has sent out invitations to the former Presidents.
He said that the meeting, which is scheduled for December 15, will be centered around talks on the development of Guyana.
"Remember my inauguration speech I spoke about convening a meeting? …We will bring together all the former Presidents. I think it is an opportunity for us to continue to share ideas, generate ideas, to talk about how we see Guyana's development from a different perspective," the Head of State said.
The sitting President added that the meeting would result in creating a model and framework on how future engagements and continuous contributions will be done.
Of Guyana's former Presidents, only David Granger, Donald Ramotar, Dr Bharrat Jagdeo and Samuel Hinds are alive.