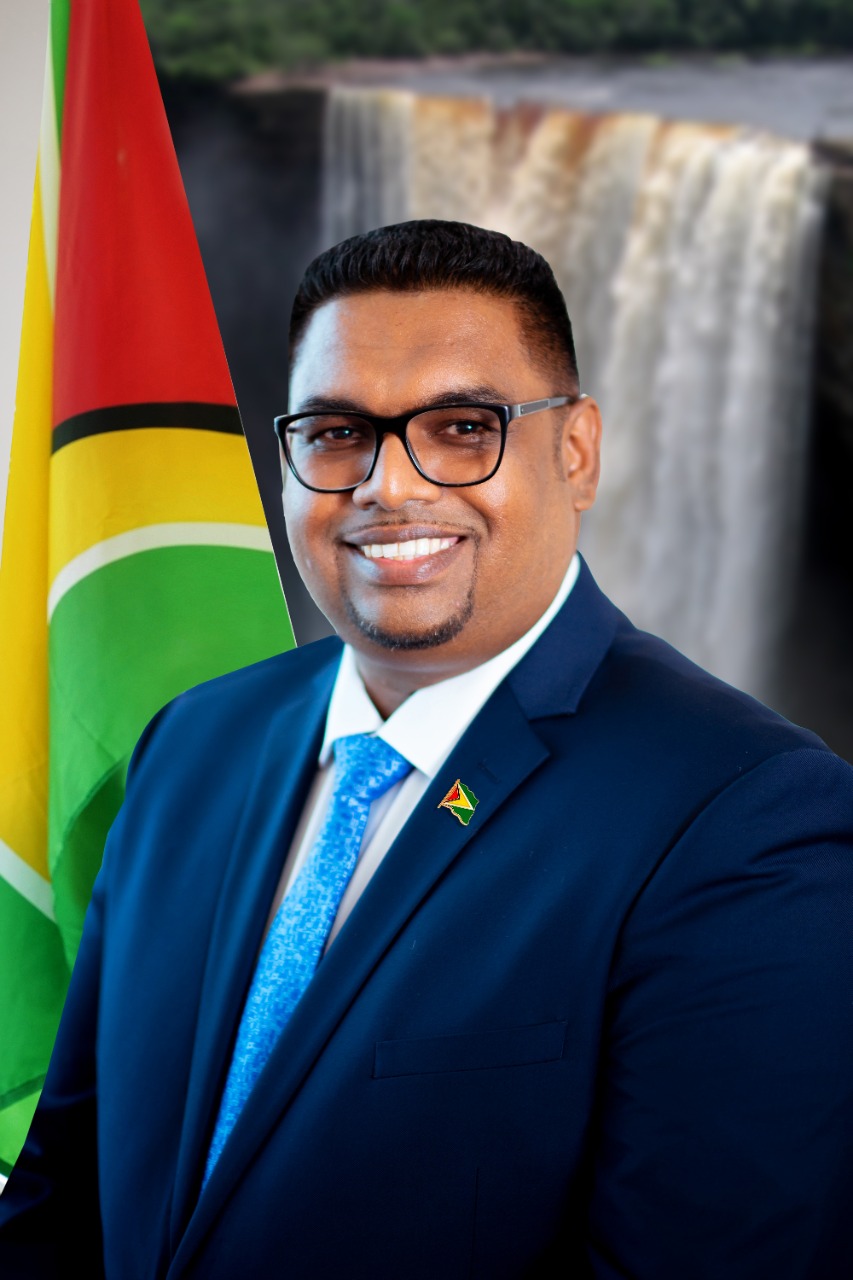 Georgetown, Guyana – (August 23, 2020) His Excellency Dr. Mohamed Irfaan Ali has received a congratulatory letter from His Excellency Brahim Gali, President of the Sahrawl Arab Democratic Republic (SADR), who expressed a desire to see the ties between the two countries strengthened.
In his letter, President Gali said, "I express the wish to see the strong bonds of mutual understanding and supports linking our two countries continue growing."
The President also expressed confidence that under President Ali's leadership "the traditional friendship between our two peoples and countries will definitely be further strengthened".
President Gali said Guyana and the Sahrawl Arab Democratic Republic established diplomatic relations at the level of Ambassadors on 12 September 2012.