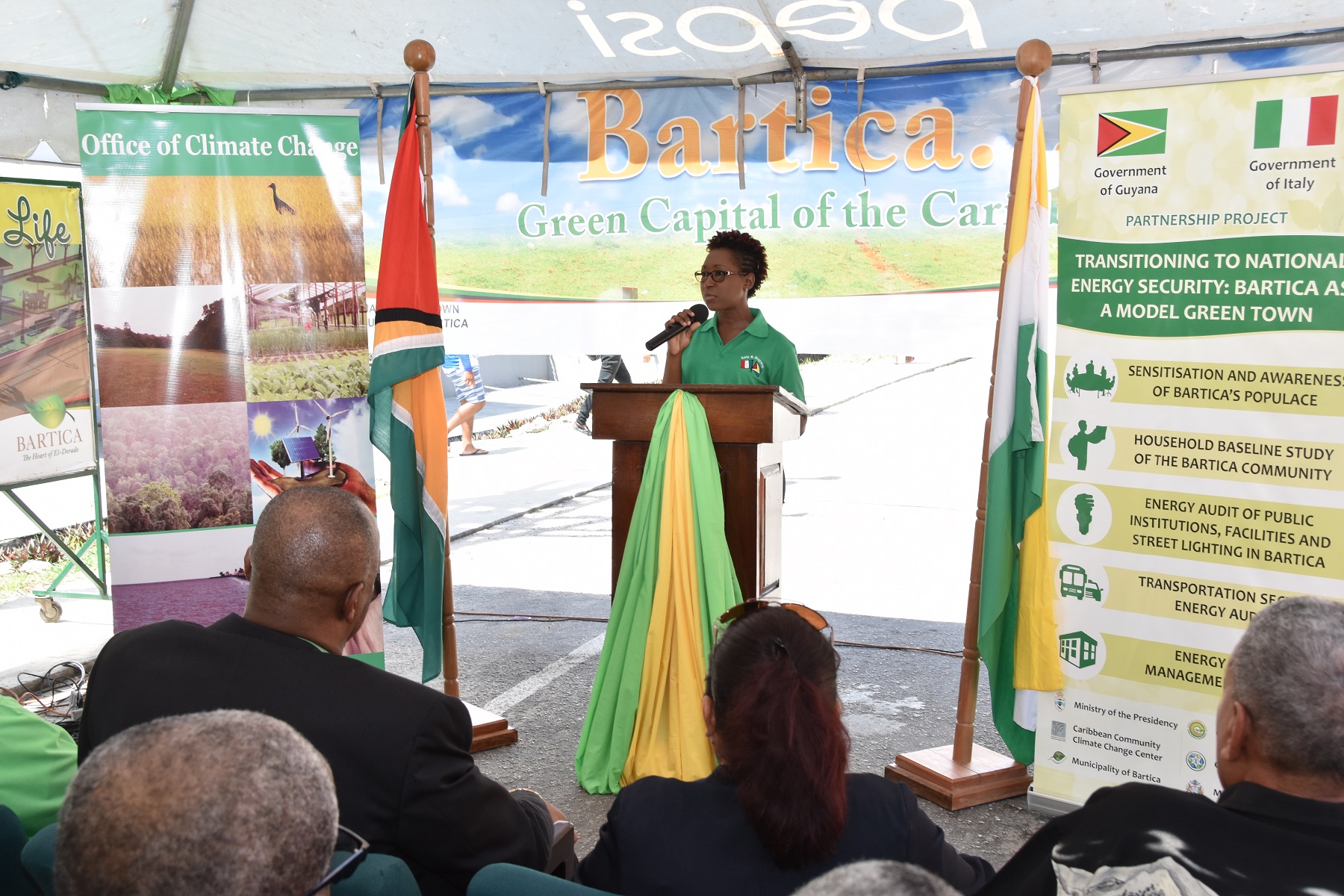 Georgetown, Guyana – (September 17, 2016) Members of the Guyana Defence Force (GDF), the Guyana Police Force's Criminal Investigations Department (CID), the Customs Anti-Narcotics Unit (CANU), the Guyana Civil Aviation Authority (GCAA) and other related agencies, over the past two days conducted an assessment of the twin-engine Cessna Aircraft, which was discovered at Yupukari, Upper Takutu- Upper Essequibo (Region Nine) in an effort to gather evidence that will assist investigators in uncovering the circumstances under which the aircraft came to be abandoned at the location.
The plane was cleverly hidden by branches and other material making it difficult to identify from a distance
This morning, a team including Head of CANU, Mr. James Singh and GCAA officials, ventured into the area to further assess the aircraft for damages and capabilities in order to make recommendations on what should be done with it. Additionally, the CANU team is seeking to determine whether the aircraft may have any links to the narcotics trade.
During a search of the aircraft, several pieces of communication equipment were discovered. These have been secured to be further examined for any potential leads.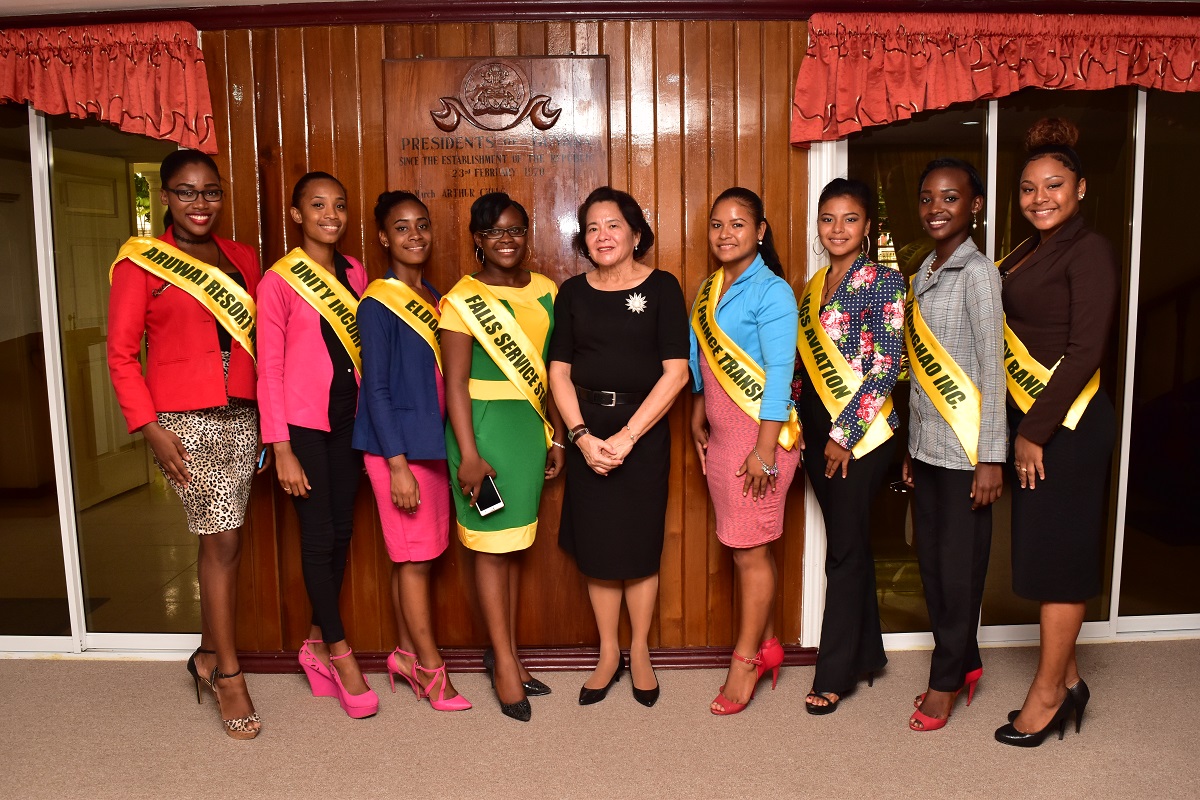 The stashed away twin engine Cessna which was discovered at the end of the Yupukari Airstrip
The Police and Army are speaking with nearby residents in the hopes of turning up leads in the case and this has resulted in a number of them sharing information they deemed as 'suspicious activity', such as the presence of motorcycles frequently at midnight in the area. They also reported that the abandoned aircraft has previously been sighted circling the area on numerous occasions in the past.
The plane, bearing registration number N767Z, was first brought to the attention of officials on Tuesday by a resident of the area. The following day, Wednesday, September 14, a Joint Army and Police team, inclusive of CANU, were dispatched to the location to conduct a full investigation.
Minister of State, Joseph Harmon, in an invited comment, said that while the Government is yet to receive a full report on what would have transpired over the last few days, President David Granger and the entire Government are committed to ensuring that a full investigation into the matter is completed. The Minister noted that reports received from residents near the area where the aircraft was discovered have raised serious concerns for those involved in the investigation.