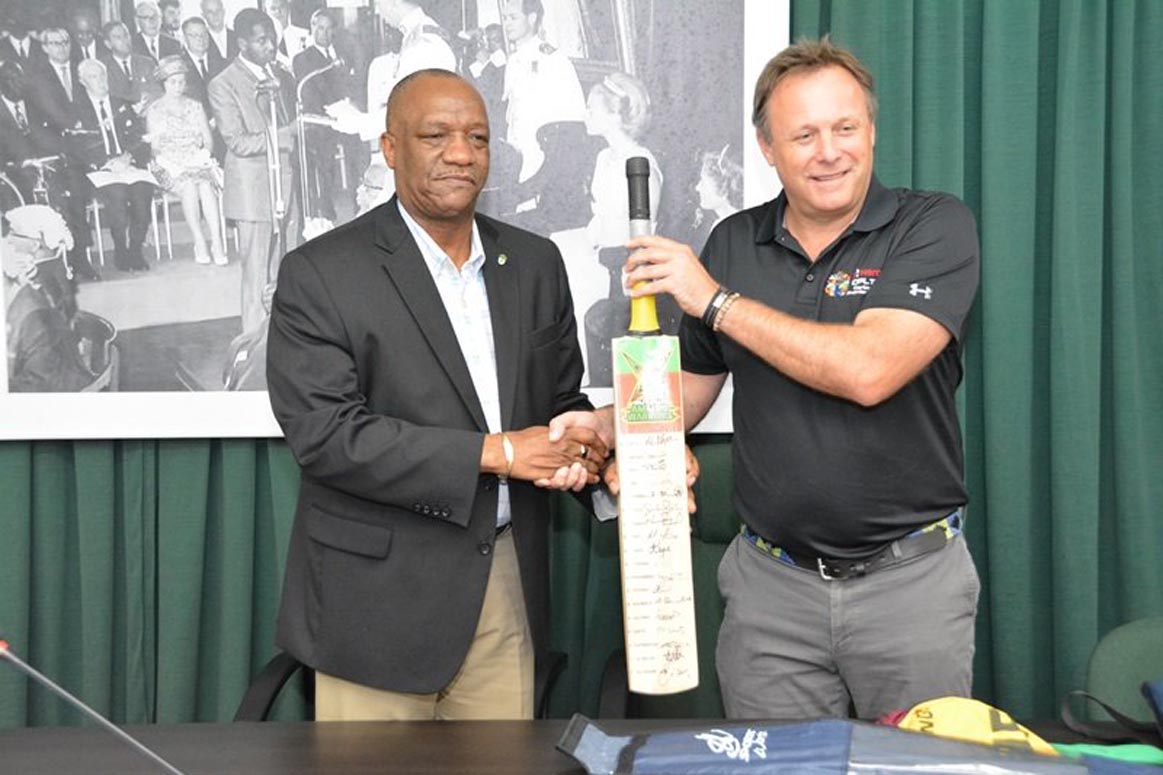 Georgetown, Guyana – (May 04, 2016) The participants of the 2016 Mother and Daughter Pageant, this morning, paid a courtesy call on First Lady, Mrs. Sandra Granger at her office at State House.
The founder of the pageant, Ms. Ingrid Fung and her daughter, Pageant Director and Executive Producer, Dr. Sulan Fung, accompanied the 21 participants.
This year's pageant is being held under the theme "25 Flights of Love" and will take place this Saturday at the National Cultural Centre.
The First Lady, in brief remarks, wished the contestants well, noting that it is a good thing when women, young and old alike, can take the initiative to empower themselves.
Contestants of the Middle Category of the 2016 Mother and Daughter Pageant with First Lady, Mrs. Sandra Granger at State House earlier today.
"I think it is a lovely example. It is a great, clean example of women empowering themselves and also showing their bonds with their girl children. Everyone knows how I feel about women and children… I am happy that you have come forward and you are doing this. You are going in front of the public and showing off your confidence and fashion sense. I know everyone is not going to win, but everyone is a winner because you are stepping forward in a positive light with your children and grandchildren," Mrs. Granger said.
The Pageant will feature contestants in three categories; junior, middle and senior. It is the only local pageant, which caters to bringing together mothers and their daughters together on one stage in competition.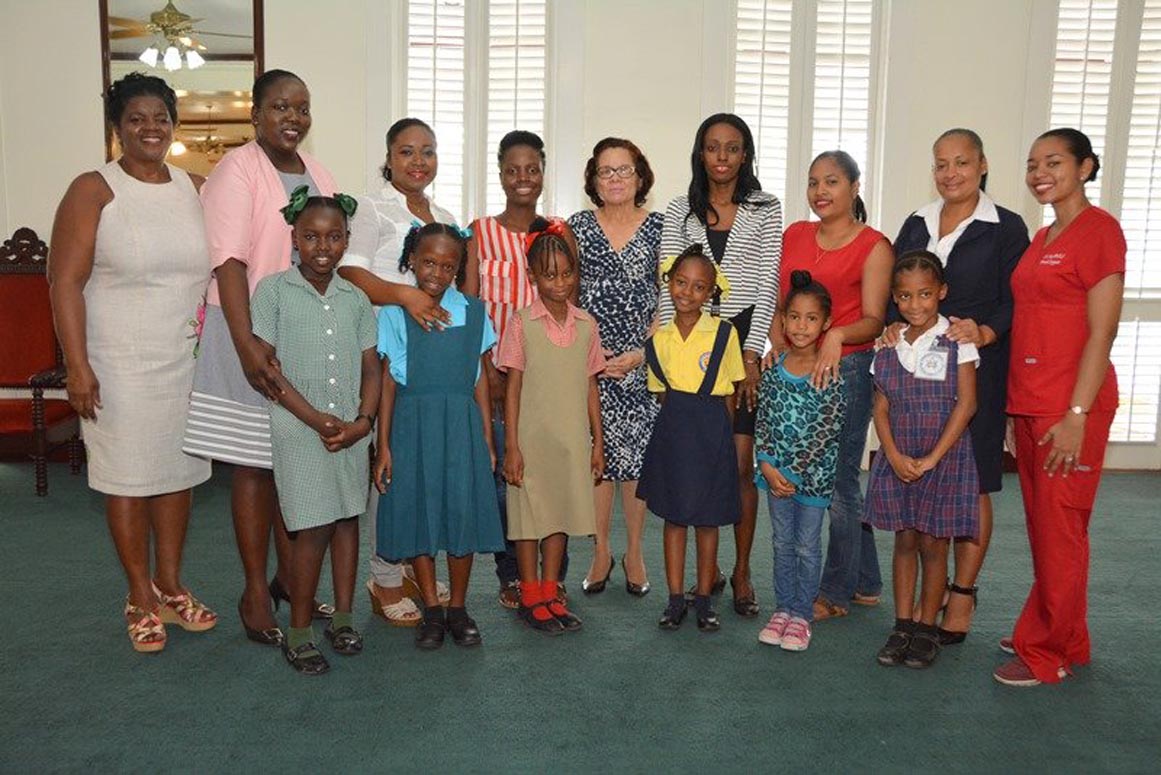 First Lady, Mrs. Sandra Granger with the participants of the Junior Category of the 2016 Mother and Daughter Pageant