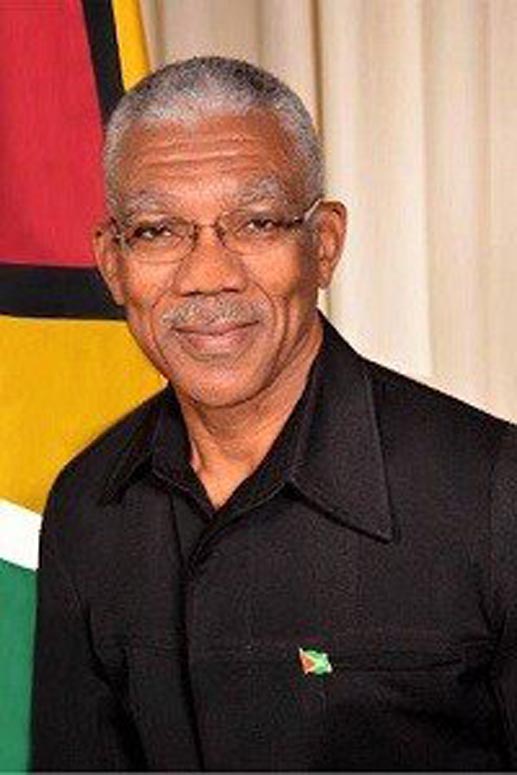 Georgetown, Guyana – (January 23, 2016) His Excellency President David Granger will be attending the Fourth Summit of Heads of State and Government of the Community of Latin American and Caribbean States (CELAC) in Ecuador on Wednesday, January 27, 2015.
Providing a brief comment to the Ministry of the Presidency, Acting Director General at the Ministry of Foreign Affairs, Ms. Audrey Waddell said that Guyana's focus at the meeting is to seek a more visible role for smaller states in the bloc of nations.
President Granger will participate in a retreat of Heads of State and Government and the 2016 CELAC action plan will be adopted at the meeting. The theme for the Retreat of Heads is "Reduction of inequalities and Sustainable Development of the region".
CELAC was created on December 3, 2011, in Caracas, Venezuela and consists of 33 sovereign countries in the Americas