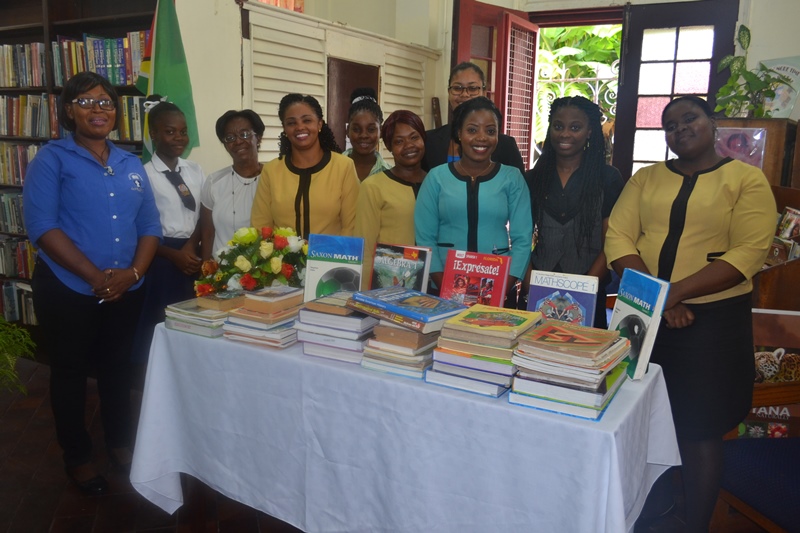 Georgetown, Guyana, (November 30, 2015) – Minister of Foreign Affairs, Carl Greenidge said Guyana has to establish itself as a responsible international actor through the level and quality of diplomatic service it offers, in a media briefing at the Commonwealth Heads of Government Meeting in Malta.
"If foreign affairs does its job properly and effectively, it will make it easier for Guyana to be recognised as a brand that is both trustworthy and one worth looking at," Greenidge said.
Guyana has to gain the confidence of the wider global arena so that it can be seen as a reliable, good office or honest broker, contributing to major global debates at various international forums, he added. Greenidge explained that while the rest of the world will see pictures of Guyana, hear about its natural resources and about the products it has to sell; it is what the country projects at the international level that really influences the way it is seen globally. The Ministry of Foreign Affairs is better placed to promote Guyana this way than other public sector agency.
Meanwhile, President David Granger said the process of selecting ambassadors to represent Guyana overseas is moving apace and that announcements should be made some time in December. Granger said the process is very detailed since the Administration is looking to appoint a corps of experienced professionals and not simply political hacks as was done being done over the past several years.
"We want people who can advance Guyana's economic interest… we are not just looking to fill the slots which existed before but we are looking to see whether new positions are necessary in order to advance Guyana's strategic and national interest," the President said.
Minister of Foreign Affairs, Carl Greenidge