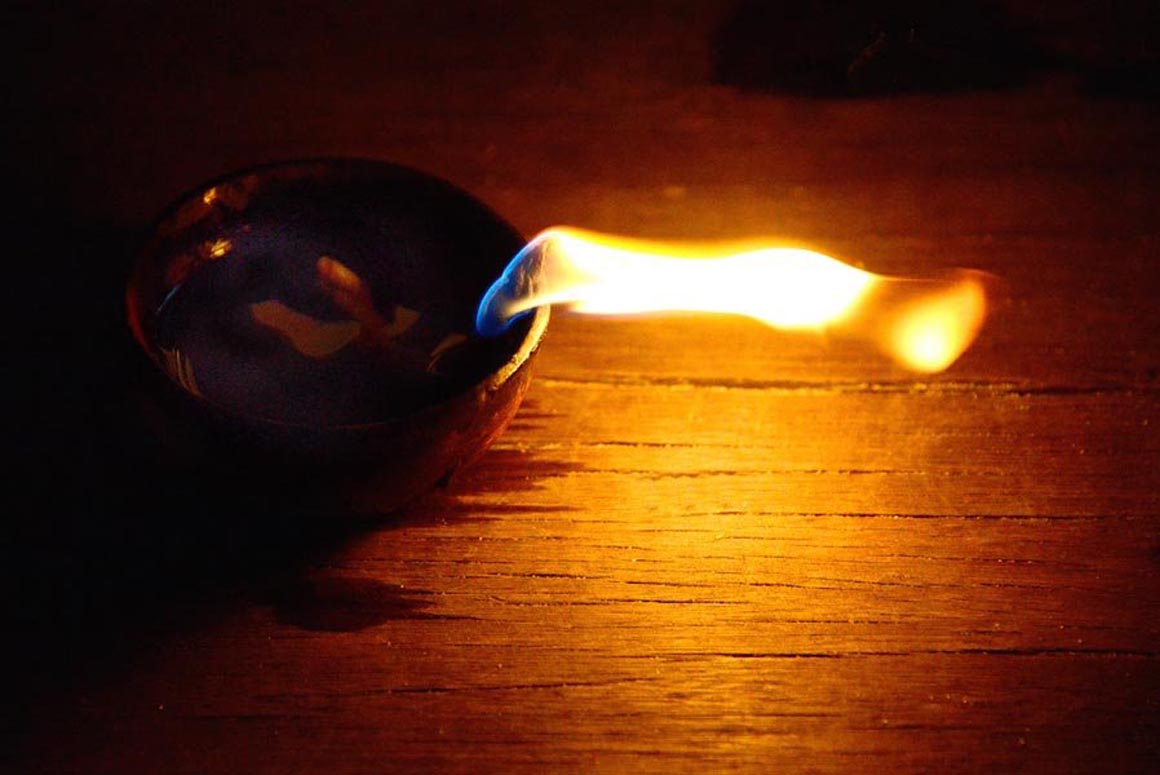 I wish to extend happy Deepavali greetings to all Guyanese, but particularly to the members of our Hindu Community, on the holy occasion of this sacred festival.
Deepavali – the Festival of Lights – is recognised by all Guyanese as one of the most joyous festivals in our multi-religious calendar. It has, over past decades, enlightened and enlivened us all, regardless of our place of origin, religious belief, occupation or ethnicity.
Deepavali is a timeless, inspirational and powerful force, which integrates communities, engenders goodwill and encourages friendship. It is the time each year when Hindus across the world celebrate the triumph of good over evil and light over darkness.
Deepavali, in its religious context, brings the blessings of the Goddess Maha Lakshmi – who is worshipped for spiritual enlightenment and wealth. In its wider context in our country, all Guyanese can benefit from the messages of light, prosperity and wisdom. Hindus across the country light diyas to signify the strength of that inner light, which outshines all darkness.
Let the light of the diya illuminate our homes as a beacon of hope and peace for our communities and our country. Let our thoughts and actions reflect the values of compassion and love. Let our lives be guided by kindness and tolerance towards each other.
Deepavali is an auspicious occasion and opportunity to rededicate ourselves to service to each other and, ultimately, to the development of our great nation. Let us all to enjoy the goodness that comes with knowledge over ignorance, love over hatred and hope over despair.
Amanda Richards Photography