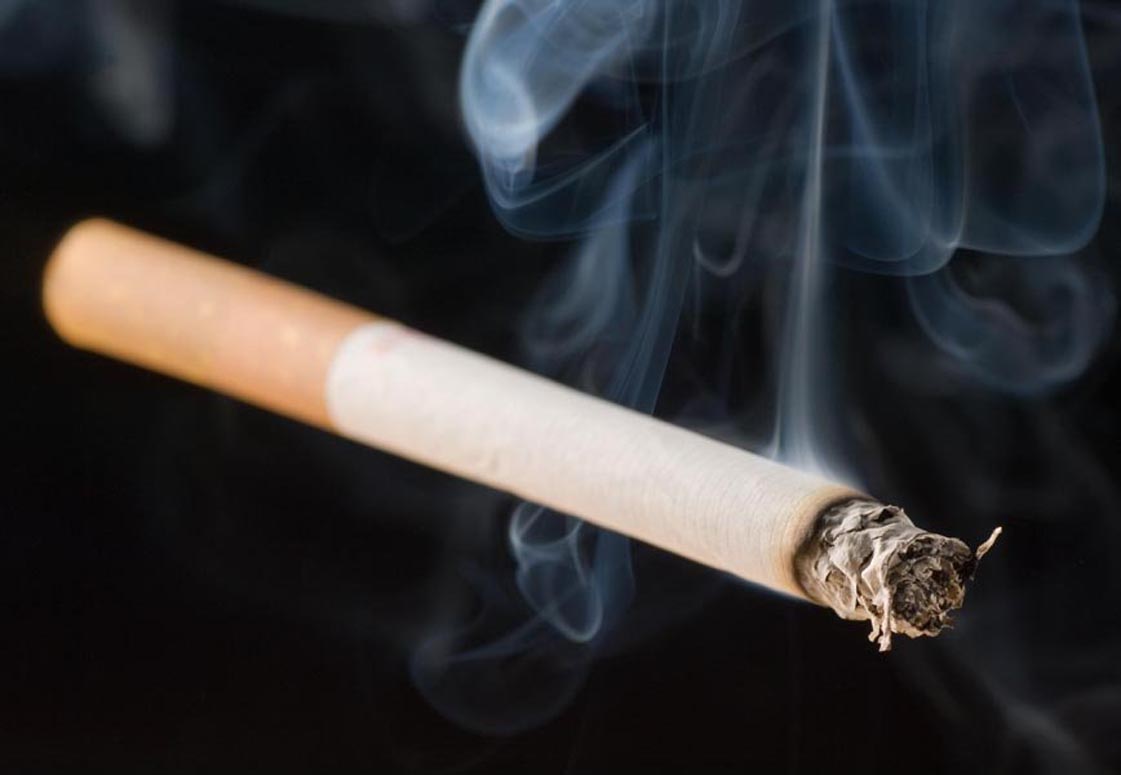 Georgetown, Guyana – (November 06, 2015) Minister of Governance, Raphael Trotman, yesterday, disclosed that Cabinet has approved the Tobacco Control Bill 2015 for consideration by the National Assembly.
Speaking at a post-Cabinet press briefing, he explained that while the Bill is still at the Cabinet's sub-committee, which is tasked with the vetting of all Bills before submission to the House, at a policy level, it has already gotten seal of approval.
The Tobacco Control Bill will provide for the adoption and implementation of tobacco control policies in accordance with the World Health Organisation (WHO) Framework Convention on Tobacco. It is aimed at protecting present and future generations from the devastating effects of tobacco use and exposure to tobacco smoke.
The Framework Convention on Tobacco is the first international treaty that was negotiated under the auspices of the WHO. It was adopted by the World Health Assembly on May 21, 2003 and entered into force on February 27, 2005.
This Convention, to which Guyana is a signatory, was developed in response to the globalisation of the tobacco epidemic and is an evidence-based treaty that reaffirms the right of all people to the highest standard of health.